Form N-648 Medical Exemption Means No Naturalization Tests
As a general rule, Naturalization Applicants are required to pass English language and civic/history exams during the Naturalization Interview, in addition to speaking English with their interviewing officers. There are multiple exemptions to the general rule; however, A Properly Filed Medical Exemption Request waives taking all the exams as well as the requirement to speak English during the interview.
Factors that affect chances of being granted the Medical Exemption:
1. Timely filed form N-648;
2. Sufficiently prepared form N-648;
3. By a qualified and experienced medical provider;
4. And representation by an experienced and knowledgeable immigration attorney.
Yasrebi Law APC has an extremely high success rate in obtaining N-648 Medical Exemptions. We are so confident in our work that we don't keep any of our fees if you don't get approved.
Schedule a free consultation
to determine your eligibility:
(415) 819-1898
1. To be found timely filed, in general, a sufficient from N-648 must be filed with form N-400 application for naturalization. Applicants who experience a significant change in their medical condition after filing their application for naturalization, may qualify for a late filing of their form N-648. Being represented by an experienced and knowledgeable immigration attorney will ensure preventing procedural mistakes that can affect the outcome of your application. 2. To be found sufficient, form N-648 must be completed fully and correctly by a qualified medical provider. Many medical exemptions requests are denied because applicant's form n-648 does not sufficiently describe the medical condition that affects the applicant's ability to take the exams. Not only should form n-648 be completed by an experienced and qualified medical provider, but an experienced and knowledgeable immigration attorney must review the form prior to filing the application with USCIS. Remember, once you file something with USCIS, it will forever remain in your A File (immigration file).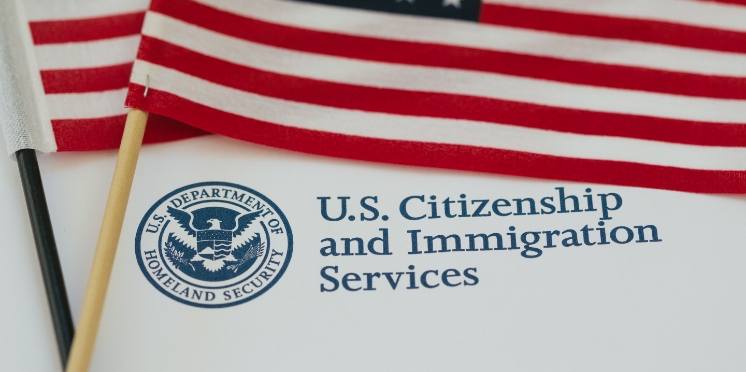 3. Many medical providers are qualified to provide these forms and have vast levels of experience in their respective fields; however, due to their lack of experience and familiarity with this specific form and the legal immigration requirements and procedures, the forms they provide are often found insufficient at the Naturalization Interview. Therefore, it is important to obtain your form N-648 from a medical provider with sufficient experience completing these forms. At Yasrebi Law, we refer our clients to experienced and qualified medical providers if our clients' doctors have insufficient experience and familiarity. Often, your immigration attorney must communicate with your medical provider to ensure both professionals working on your case are aware of important legal and medical facts that exist in your specific case. Treating cases alike when in fact no two applicants are completely similar is a recipe for disaster. Your immigration attorney and medical provider must understand that every case has a unique fact pattern both medically and legally.
4. In order to be granted the medical exemption, an experience immigration attorney must be involved in your case from the beginning to the end. An immigration attorney alone can't achieve success for you in this type of case; however, a qualified immigration attorney can oversee and manage the preparation, evidence gathering, and the important steps that must be taken in each case in a certain and at times unique order. It is important to have an experienced immigration attorney prepare and file the application package, including a completed form n-648, prepare the applicant and their interpreter for their naturalization interview, and accompany the applicant to their interpreter to the interview. Arash Yasrebi is an experienced immigration attorney with ten years of experience. Attorney Yasrebi has a 99.73% approval rating in obtaining Medical Exemptions in naturalization cases he has represented. We are so confident in our ability to obtain an approval that we offer full refunds if a medical exemption request is denied.